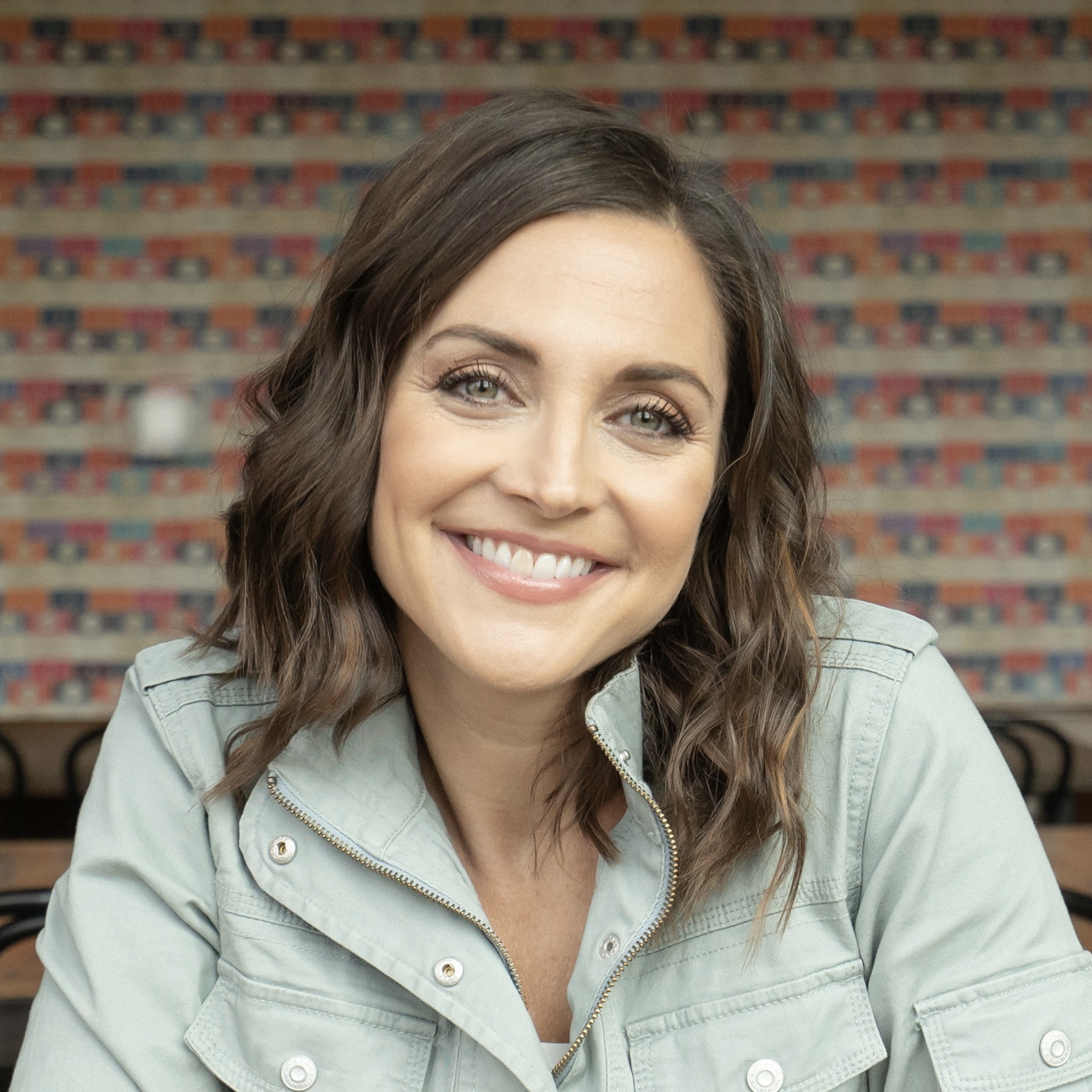 July 28, 2021
Walking in God's Calling When You're Afraid
PAULA FARIS
"Have I not commanded you? Be strong and courageous. Do not be afraid; do not be discouraged, for the LORD your God will be with you wherever you go." Joshua 1:9 (NIV)
In March 2020, when the pandemic started shutting down the entire world, we left our home in New York City and drove to South Carolina, where my sister and her family reside.
We thought we'd be gone two weeks. But we never returned to NYC to live.
You may wonder why we chose to stay in South Carolina … and the answer is simple: We had a peace from God that we were supposed to stay.
Did we know why? No.
Um, God, are you really calling us to a small, rural town? With no backup plan and no jobs lined up?
Everything happened so unexpectedly — I didn't have a chance to say goodbye to my home or pack up my office at ABC News. No closure. No hugs. Things didn't end how I thought they would — on my terms, with a neat and tidy bow.
This new path wasn't necessarily our first choice or what we wanted. However, in hindsight, it's exactly what our family needed.
We trusted that peace we felt in our spirits — so, as terrifying as it was, we decided to press into our fear and step out in faith even though we were scared as ever.
Oftentimes, God calls us to do things that are risky, don't make sense or might seem crazy. Things that we're scared to do. In the Old Testament, we see God call Joshua to do something extremely risky, something others may have thought was crazy: taking down the mighty walls of Jericho that had stood unmovable for years.
Scripture doesn't explicitly tell us that Joshua was afraid, but in the first nine verses of Joshua Chapter 1, God tells Joshua three times to be strong and courageous (vv. 6, 7, 9). So we can gather that Joshua was fearful in the face of this assignment! He might have even felt ill-equipped or incapable.
Maybe you're feeling like that now. Or you've felt like that in the past.
Time and time again in my life, I've felt incapable, unqualified and unready for what God has called me to do, telling myself, "There's nothing special about me; I'm going to fail and humiliate myself. I'm crazy to pursue this … God, I'm just not ready." The doubts and lies go on and on.
But I always come back to Joshua 1.